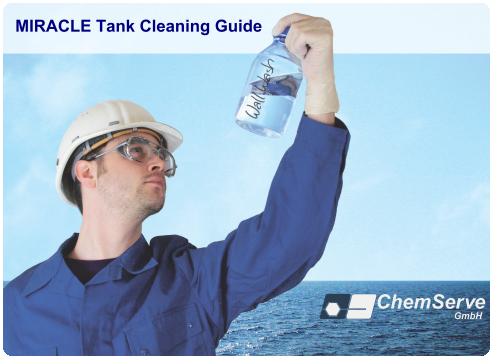 ChemServe Miracle - Desktop Client
MIRACLE is a regularly updated guide for Tank Cleaning and a Cargo Handbook.
It consists of tank cleaning proposals and cargo data for all Annex I and II cargoes. It includes also the HM50 guidelines for CPPs (Clean Petroleum Products).
All proposals are based on practical experience.
(ISO Image ~650 MB)
This iso file contains the Miracle Desktop client full package setup and can be used to burn a cd/dvd.


Download »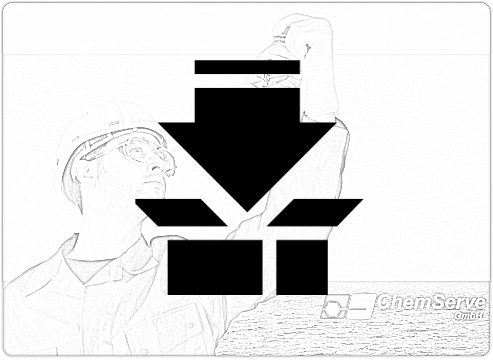 ChemServe Miracle - Offline update package
ATTENTION: This package is only for customers that cannot use the automatic online update system provided by MIRACLE.
Installation procedure:
1.)
Download the offline package from the provided link below
2.) Copy the file to your desktop (do NOT unzip the package, just copy)
3.) Start MIRACLE, the updates will be detected and installed automatically

Download »